Oil Change Service Near Deer Park Illinois
Same-Day Oil Change Service  |  FREE Maintenance Inspections  |  FREE Repair Estimates  
Same Day Oil Changes Near Deer Park
Keeping Vehicles Well-Maintained for Over 30 Years
We know the costs associated with owning a vehicle can be wearisome, but we cannot stress the importance of regularly scheduled maintenance. Regular maintenance check-ups and oil changes not keep your car, SUV or truck running properly, but it also allows  our mechanics to catch small problems before they become larger more expensive problems.
Our knowledgeable technicians will check more than your oil when you stop in for an oil change, making sure your vehicle is functioing properly.  Visit Discount Muffler, Brake & Automotive today for all your oil change and scheduled maintenance needs.
Our Auto Maintenance Services Include:

Oil changes and filter changes



Tune-ups & Battery Testing


Check engine light checks

Fuel injection service & fuel filters


Timing belt check and replacement

The most vital service you can make sure your car gets is the oil change every three to five months. Oil is what lubricates your engine to keep it from overheating due to friction. It also will protect the engine and cool it down. This oil will deteriorate and break down over time, which is why it is of the utmost importance that it is changed out regularly. If engine overheating occurs, the engine could be permanent damage to your vehicle. At Discount Muffler, Brake & Automotive we want to save you time, headaches, and money. Because we know how busy everyone can be, we offer same-day oil changes at each of our conveniently located automotive shops. Bring your car into Discount Muffler, Brake & Automotive for fairly priced, quality maintenance services! Follow us on Facebook for automotive maintenance advice, automotive news, and money-saving offers!
More Services
In addition to performing scheduled maintenace for all makes and models of vehicles we also offer the following automotive services at our 3 locations.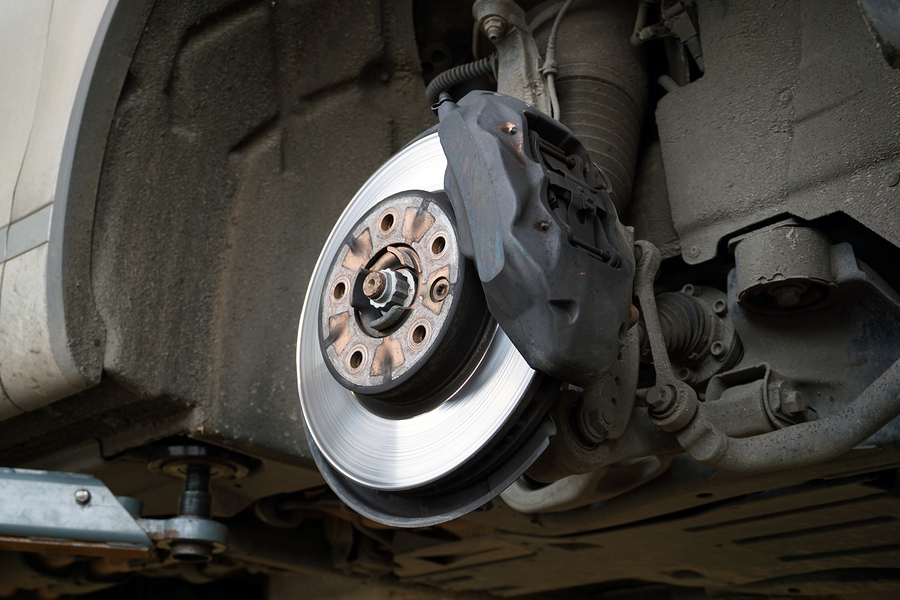 Brake Repair& Replacement
Same day brake repair & replacement service Available.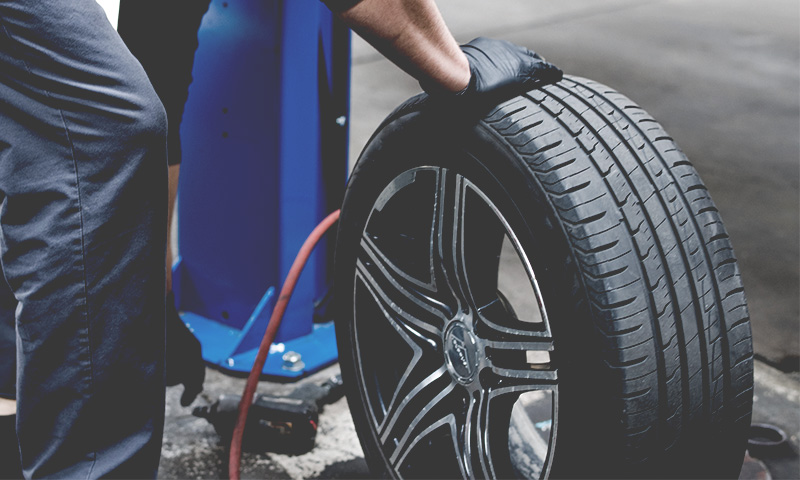 Steering & Suspension
Shocks and struts, Ball joints, Springs, Chassis repair, Tie rods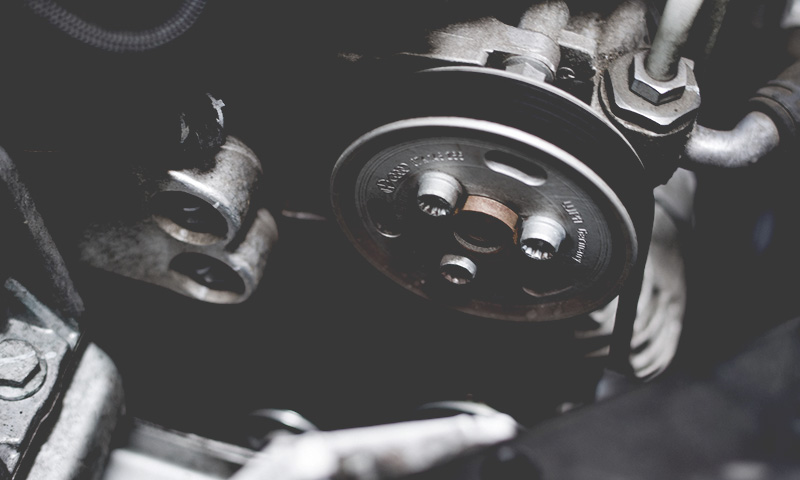 Engine & Transmission
Engine or transmission light come on? We can help.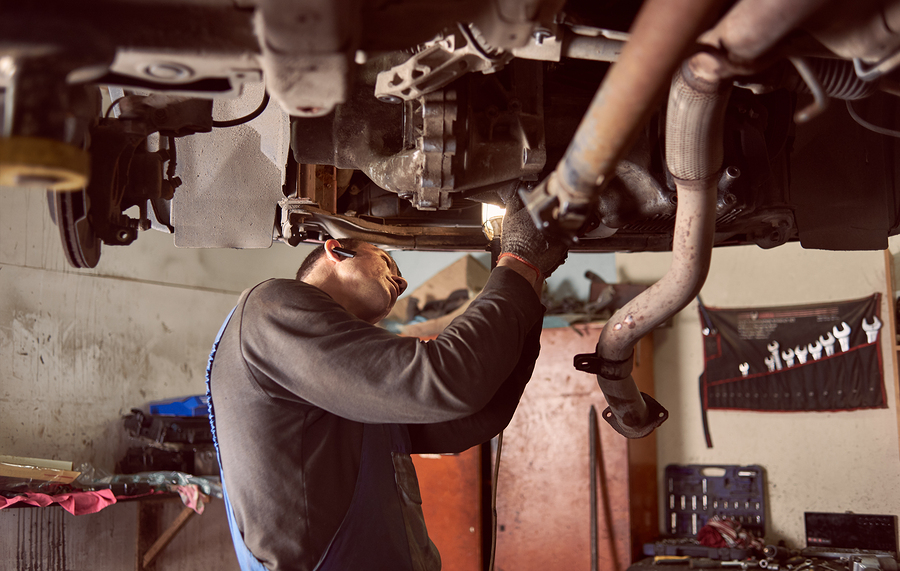 Exhaust Systems
Our technicians can install custom exhaust systems, new mufflers, pipes, and catalytic converters.
Full Service Auto Shops
Satisfaction Guaranteed
Discount Muffler, Brake & Automotive
Discount Muffler, Brake & Automotive
80 E Berkshire
Crystal Lake,
Illinois
60014
Carpentersville
Discount Muffler, Brake & Automotive
1695 Rte. 25
Carpentersville,
Illinois
60110