All Automive Services
Same-Day Service  |  FREE Estimates  |  Family and Locally Owned and Operated
All Automotive Repair & Maintenance Service
Our 3 locations are all full service automotive repair shops with same day service
Oil Changes & Maintenance
A well-maintained vehicle will give you many years of service. Visit us for your oil changes and automotive maintenance needs.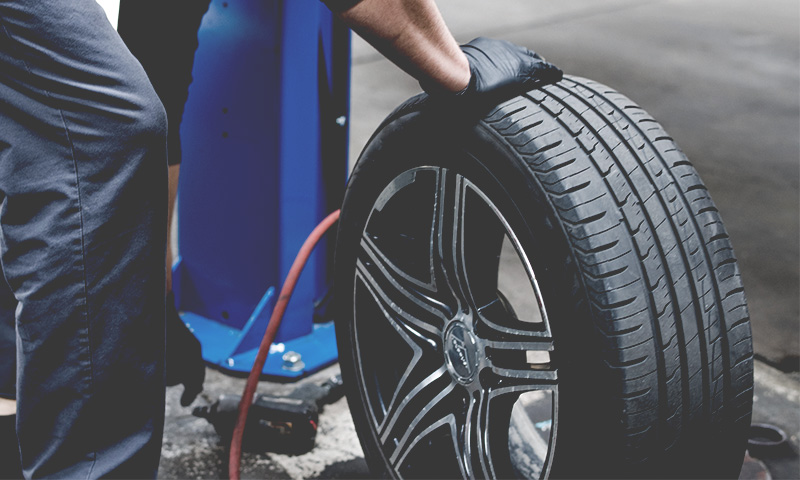 Steering & Suspensiom
Visit Discount Muffler for all your steering & suspension needs. We can get you back on the road with a smoother, safer ride.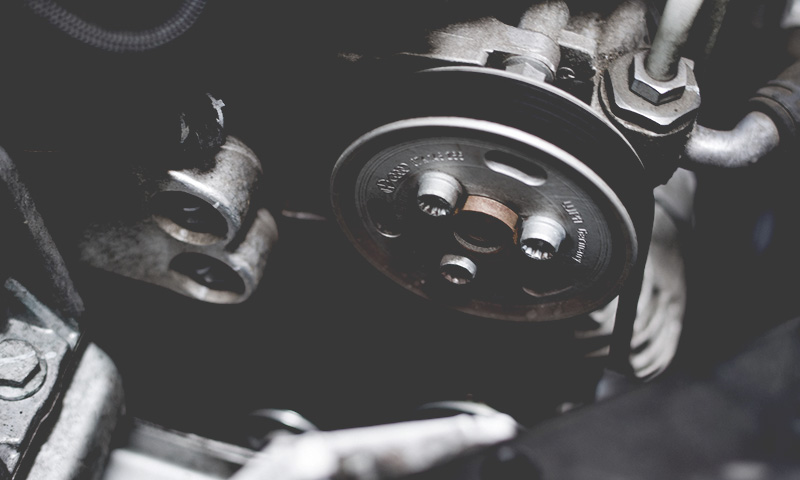 Emissions & Tune-Ups
Failed an emissions test? Visit any one of our 3 locations for service today. Our emissions and tune-up service will have you up and running in no time.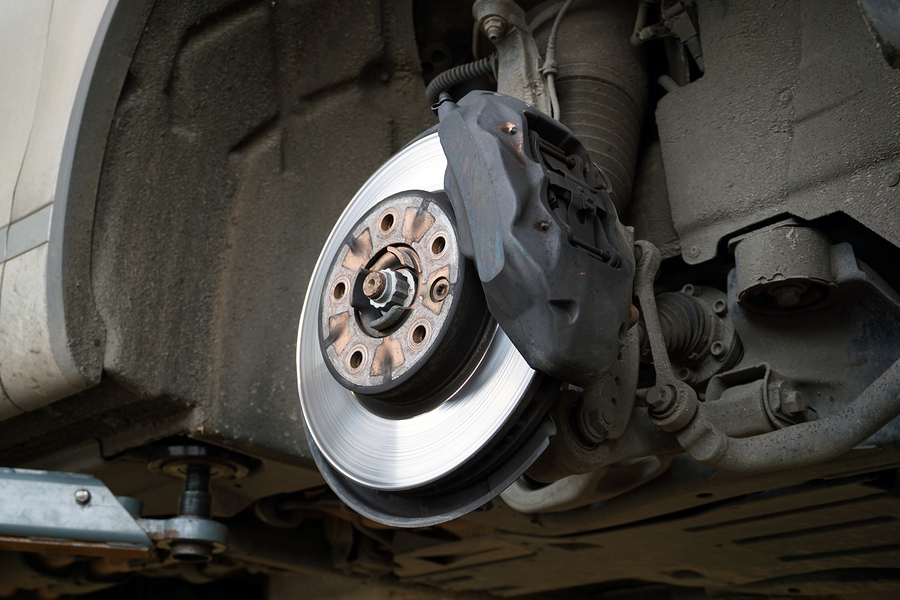 Brake Service 
We have years of experience in repairing and replacing brakes for domestic and foreign vehicles.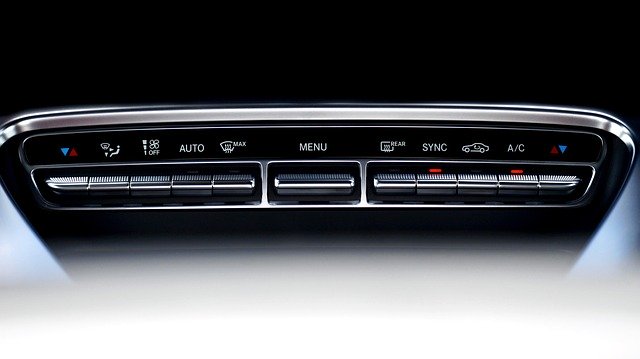 Heating & Air
We provide system flushes, connection and hose checks, filter checks, freon leak repair and more.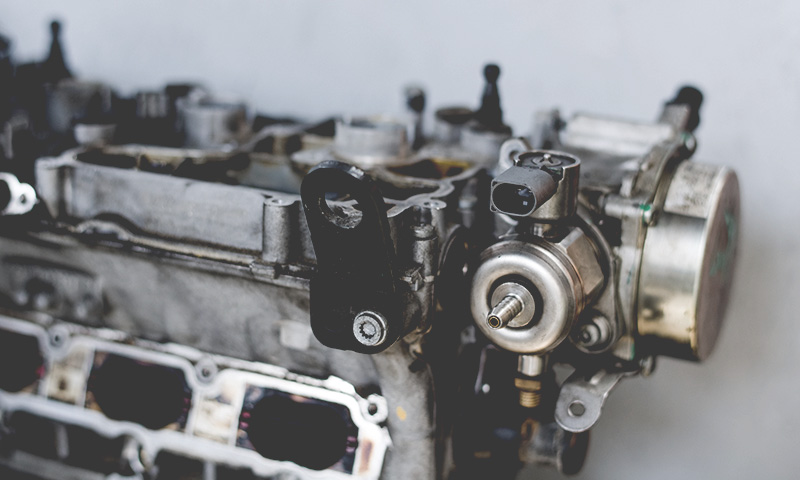 Engine Services
Did your check engine light come on? Stop by any one of our 3 locations for diagnostics and repair.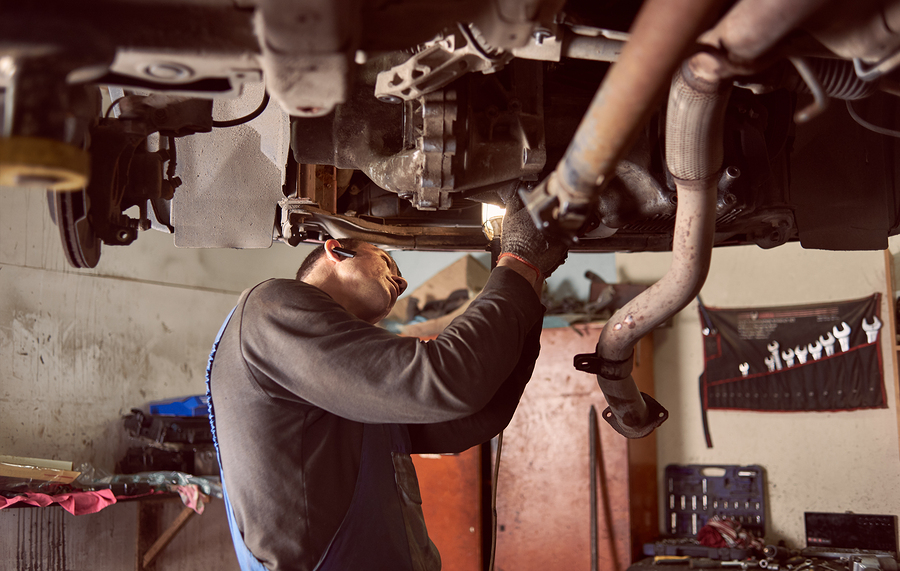 Exhaust Systems
We can install custom exhaust systems, new mufflers, pipes, and catalytic converters.
Full Service Auto Shops
Satisfaction Guaranteed
Discount Muffler, Brake & Automotive
Discount Muffler, Brake & Automotive
80 E Berkshire
Crystal Lake,
Illinois
60014
Carpentersville
Discount Muffler, Brake & Automotive
1695 Rte. 25
Carpentersville,
Illinois
60110