Discount Muffler, Brakes & Automotive
Family-Friendly and Affordable Auto Services
Same-Day Service  |  FREE Estimates  |  Family and Locally Owned and Operate
Winter Special
Offering Free Brake & Tire Inspections
Our History
Discount Muffler, Brake & Automotive is a family and locally owned auto repair and service shop with over 30 years of experience. Our technicians are ASE-certified to provide you with full-service auto care for your foreign or domestic car, SUV, or light truck. 
Our teams are dedicated to technical excellence and emphasize customer service. We provide same-day service and FREE rides to the train station for pick-ups and drop-offs. Visit one of our three convenient locations today!
Automotive Services
Visit any of our 3 locations; Palatine, Crystal Lake,  or Carpentersville to get honest, professional automotive service.
Oil Changes & Maintenance
A well-maintained vehicle will give you many years of service. Visit us for your oil changes and automotive maintenance needs.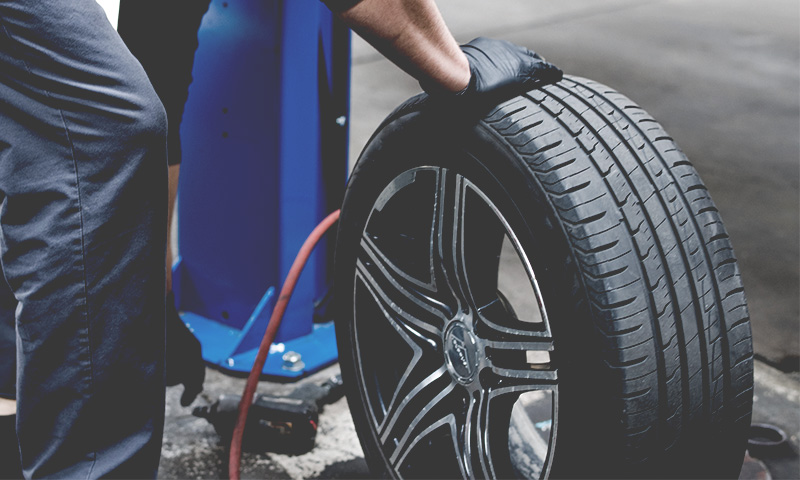 Steering & Suspension
Visit Discount Muffler for all your steering & suspension needs. We can get you back on the road with a smoother, safer ride.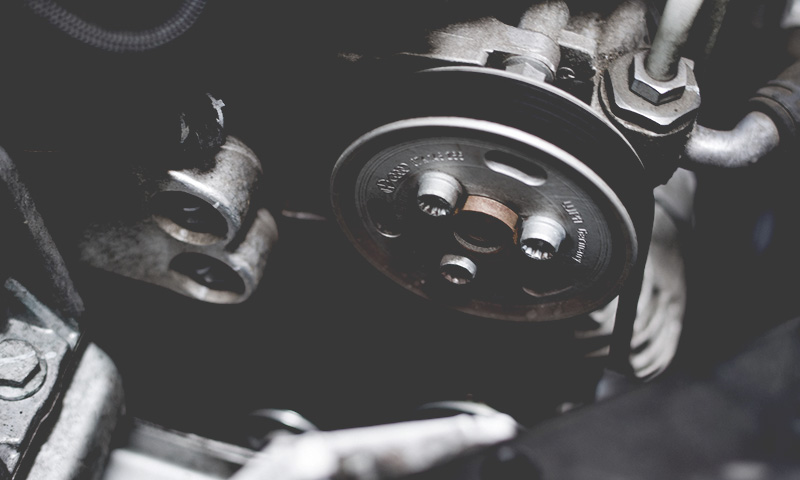 Emissions & Tune Ups
Failed an emssisions test? Visit any one of our 3 locations for service today. Our emisisions and tune up service will have you up and running in no time.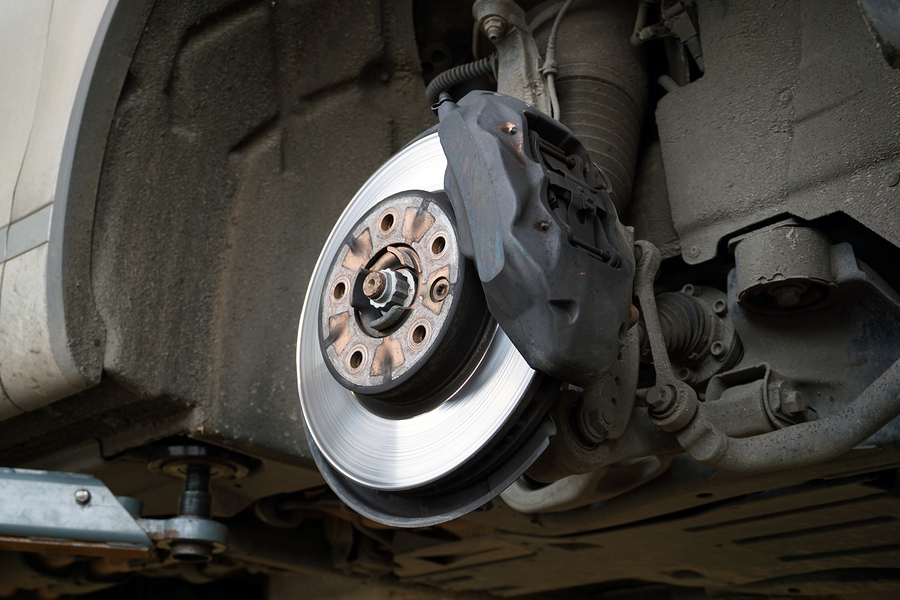 Brake Service 
We have years of experience in repairing and replacing brakes for domestic and foreign vehicles.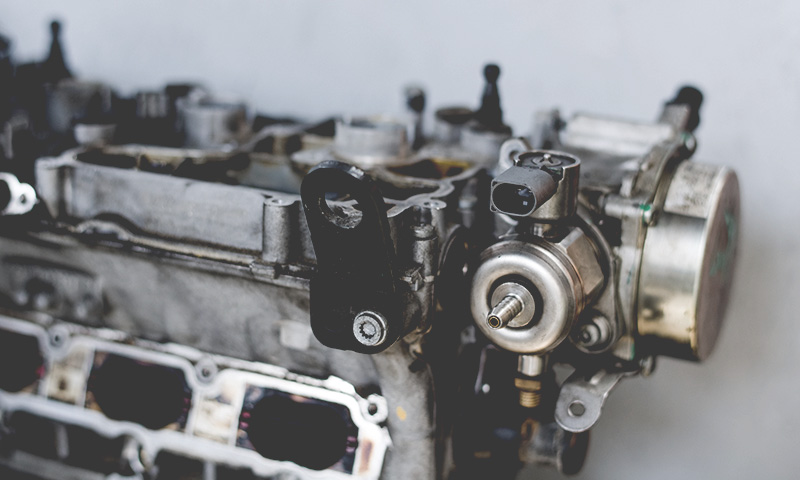 Engine Services
Did your check engine light come on? Stop by any one of our 3 locations for diagnostics and repair. 

"I took my car to two other places. Both said I needed new brake calipers as mine were sticking which may have been $1000 or more. These folks said my caliper slides simply needed cleaned and lubricated. $80 later and I was back on the road. You can't get more honest service than that. Outstanding service at its best."
–Jay D 9/4/2019

"I had a flexible exhaust piece that had failed on my car. Discount Muffler and Brake in Palatine gave me a very low price quote in just 15 minutes. They then completed the job in about 90 minutes. Their work, which included a little bit of fabrication/welding, looked quite professional. I'm very impressed."
-Michael F. 11/7/2019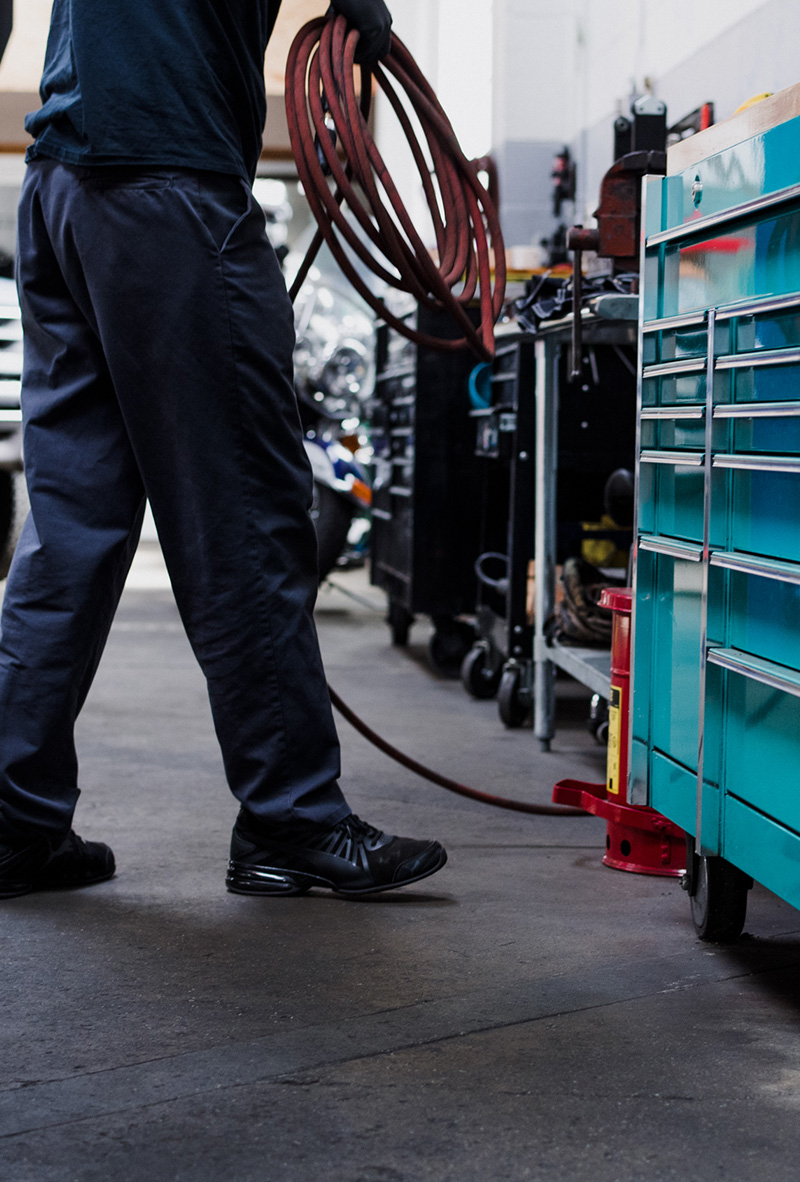 Promotions & Coupon Offers
Take advantage of these automotive promotions and coupons. Valid at all of our locations.
Full Service Auto Shops
Satisfaction Guaranteed
Discount Muffler, Brake & Automotive
Discount Muffler, Brake & Automotive
80 E Berkshire
Crystal Lake,
Illinois
60014
Carpentersville
Discount Muffler, Brake & Automotive
1695 Rte. 25
Carpentersville,
Illinois
60110