Steering & Suspension
Same-Day Service  |  FREE Estimates  |  Family and Locally Owned and Operated
Same Day Suspension & Steering Repair
Smoother Driving From Our Experienced Professionals
Have you been experiencing a bumpier, less comfortable ride lately? Visit Discount Muffler, Brake & Automotive today for all your steering and suspension needs. We can get you back on the road with the repairs you need for a smoother, safer ride. Visit one of our three convenient locations today!
Our Steering and Suspension Services Include:
More Services
Our 3 locations are all full service automotive repair shops with same day service
Oil Change
Same day oil changes and general automotive maintenance.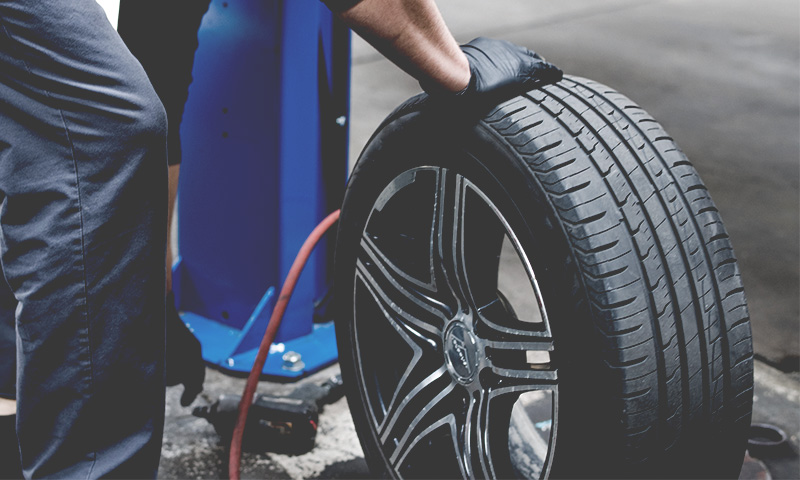 Engine & Transmissions
Engine or transmssion light come on? Stop in any of our locations today.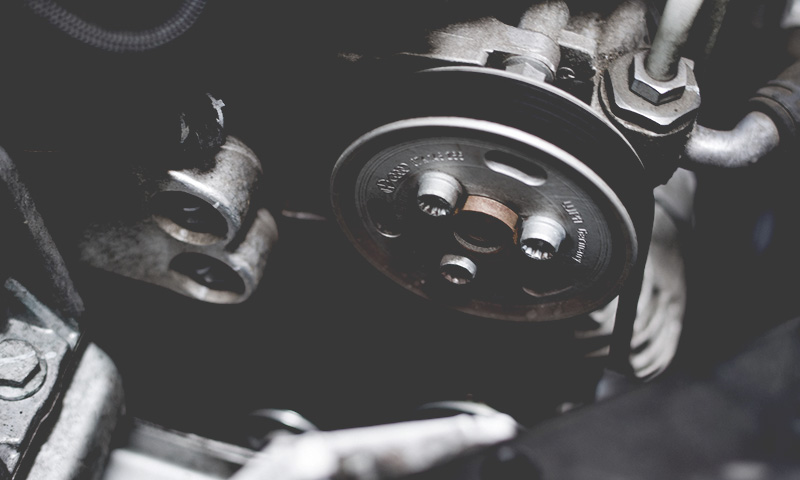 Exhaust System
Our technicians can install custom exhaust systems, new mufflers, pipes, and catalytic converters.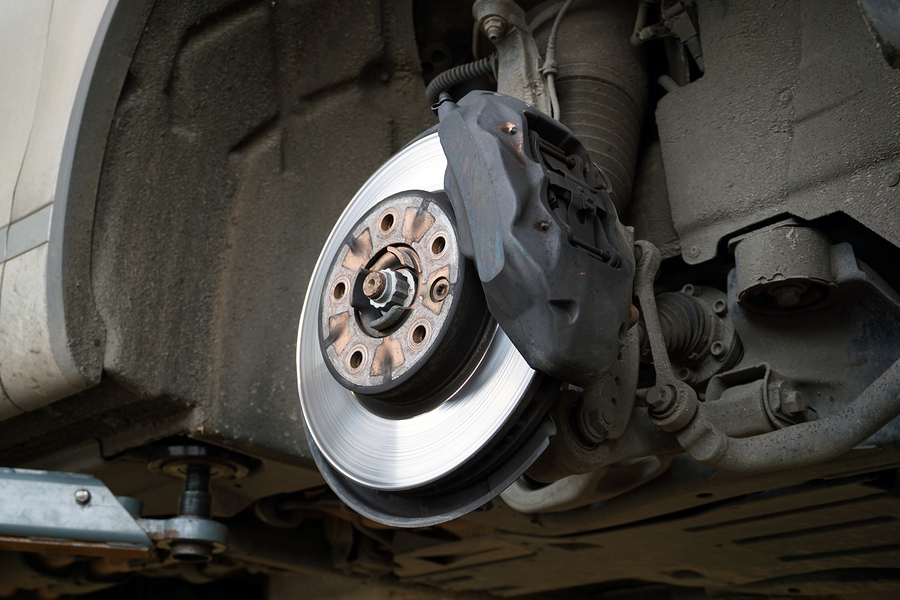 Brake Repair 
Same day brake repair & replacement service.
Full Service Auto Shops
Satisfaction Guaranteed
Discount Muffler, Brake & Automotive
Discount Muffler, Brake & Automotive
80 E Berkshire
Crystal Lake,
Illinois
60014
Carpentersville
Discount Muffler, Brake & Automotive
1695 Rte. 25
Carpentersville,
Illinois
60110