Automotive Services in Carpentersville
Repair. Maintenance. Service. Since 1990

Discount Muffler, Brake & Automotive in Palatine

Available Automotive Services in Carpentersville
Our automotive technicians are available to provide same day service on most automotive repair needs.
Oil Changes & Maintenance
A well-maintained vehicle will give you many years of service. Visit us for your oil changes and automotive maintenance needs.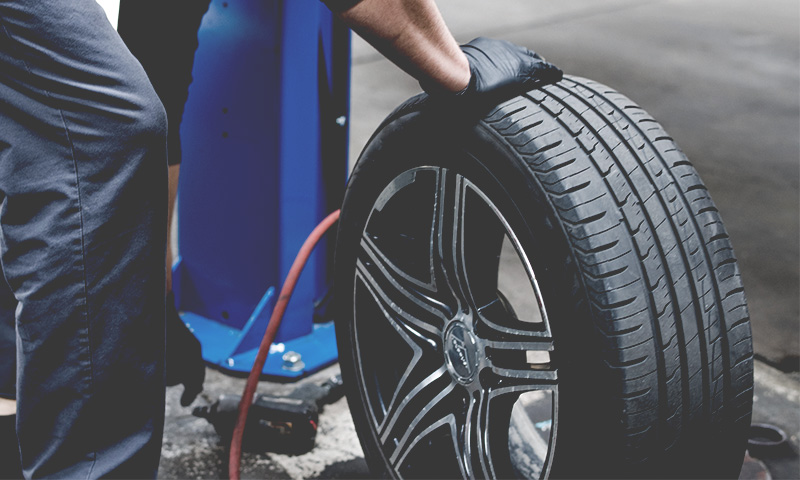 Steering & Suspensiom
Visit Discount Muffler for all your steering & suspension needs. We can get you back on the road with a smoother, safer ride.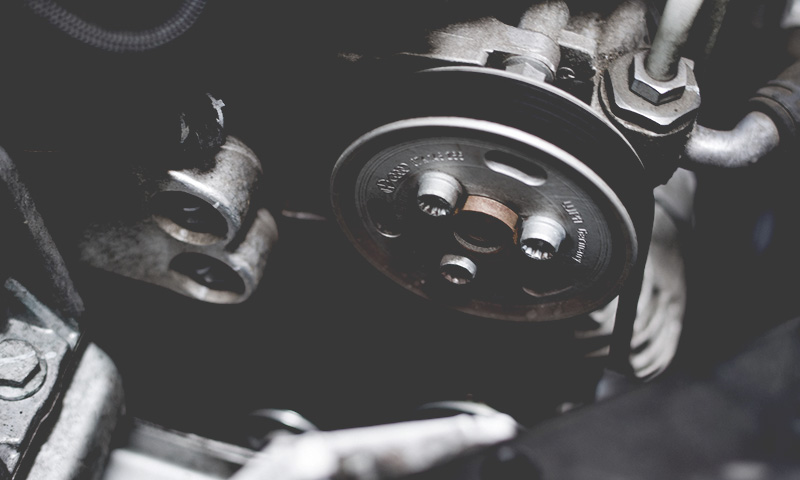 Emissions & Tune Ups
Failed an emssisions test? Visit any one of our 3 locations for service today. Our emisisions and tune up service will have you up and running in no time.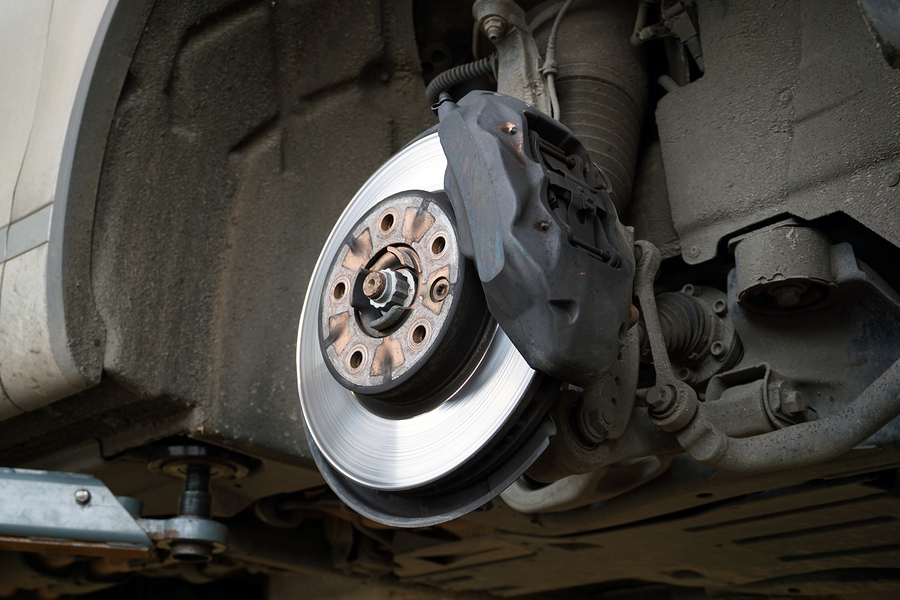 Brake Service 
We have years of experience in repairing and replacing brakes for domestic and foreign vehicles.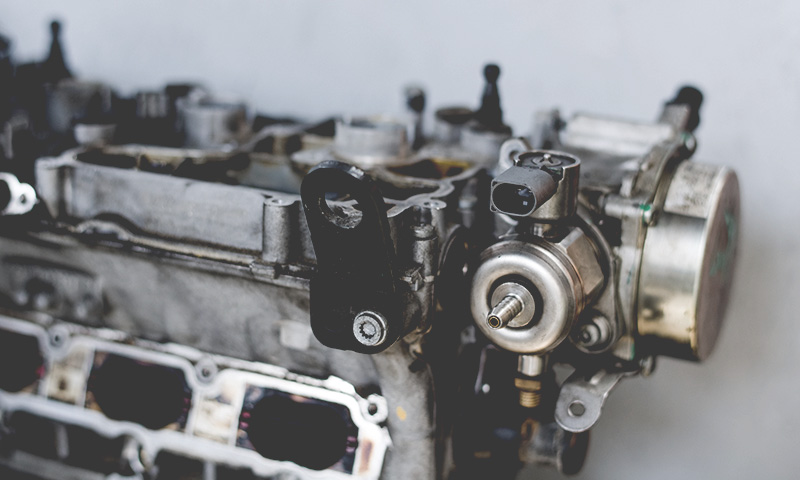 Engine Services
Did your check engine light come on? Stop by any one of our 3 locations for diagnostics and repair.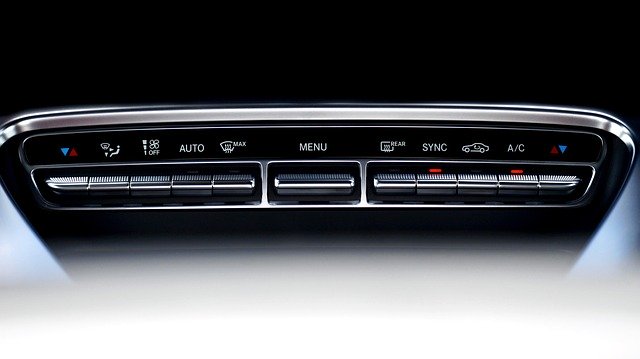 Heating & Air
We provide system flushes, connection and hose checks, filter checks, freon leak repair and more.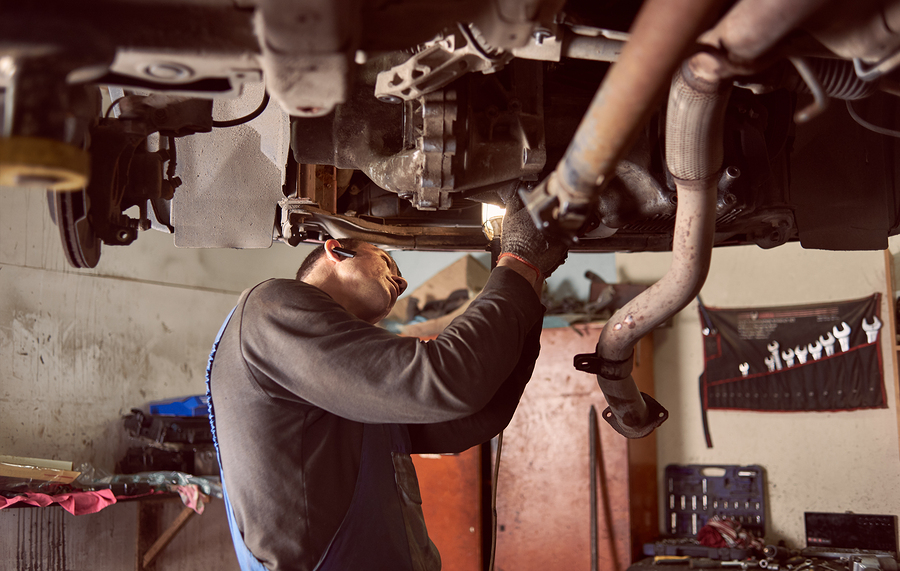 Exhaust Systems
We can install custom exhaust systems, new mufflers, pipes, and catalytic converters.
Engine & Transmission Repair
Oil Change
(synthetic extra)

"I have brought two different cars here over the past 5 years and always have had a great experience. You can count on them to get the job time in timely manner and always at a reasonable price. I really appreciate all the work everyone has done. Thank you 10 stars!"


"I really like coming to this shop because they're very transparent about the work that needs to get done. When I asked to see what the problem was on my car the technician gladly explained to me what the issue was and showed me exactly how the issue was cause by a bad part. "

Full Service Auto Shops
Satisfaction Guaranteed
Discount Muffler, Brake & Automotive
Discount Muffler, Brake & Automotive
80 E Berkshire
Crystal Lake,
Illinois
60014
Carpentersville
Discount Muffler, Brake & Automotive
1695 Rte. 25
Carpentersville,
Illinois
60110