Exhaust Service
Same-Day Service  |  FREE Estimates  |  Family and Locally Owned and Operated
Better Performance Starts With Our Exhaust Systems
For cleaner emissions and better performance from your vehicle, visit Discount Muffler, Brake & Automotive for our exhaust system service and installations. We have been serving customers for over 30 years with our family-friendly and affordable auto services.
Our Exhaust System Services Include:





More Services
In addition to performing exhaust system service for all makes and models of vehicles we also offer the following automotive services at our 3 locations. 
Oil Change & Maintenance
Visit us for your oil changes & auto maintenance needs.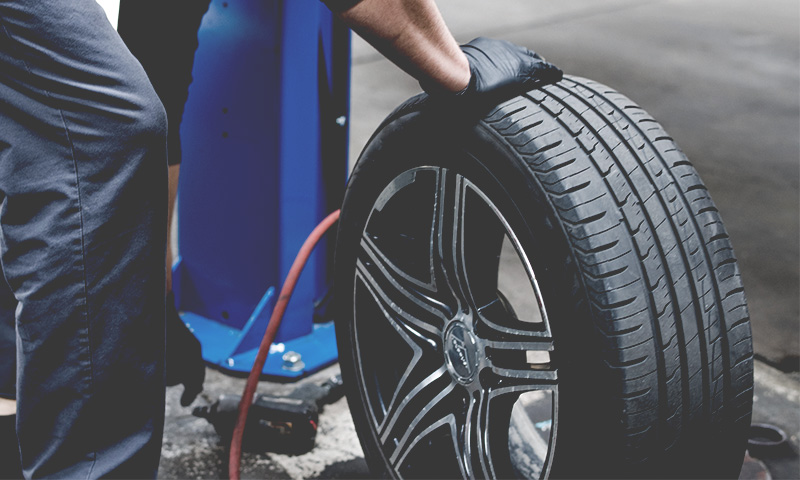 Steering & Suspension
Our technicians can help with all your shocks, struts and cassis needs.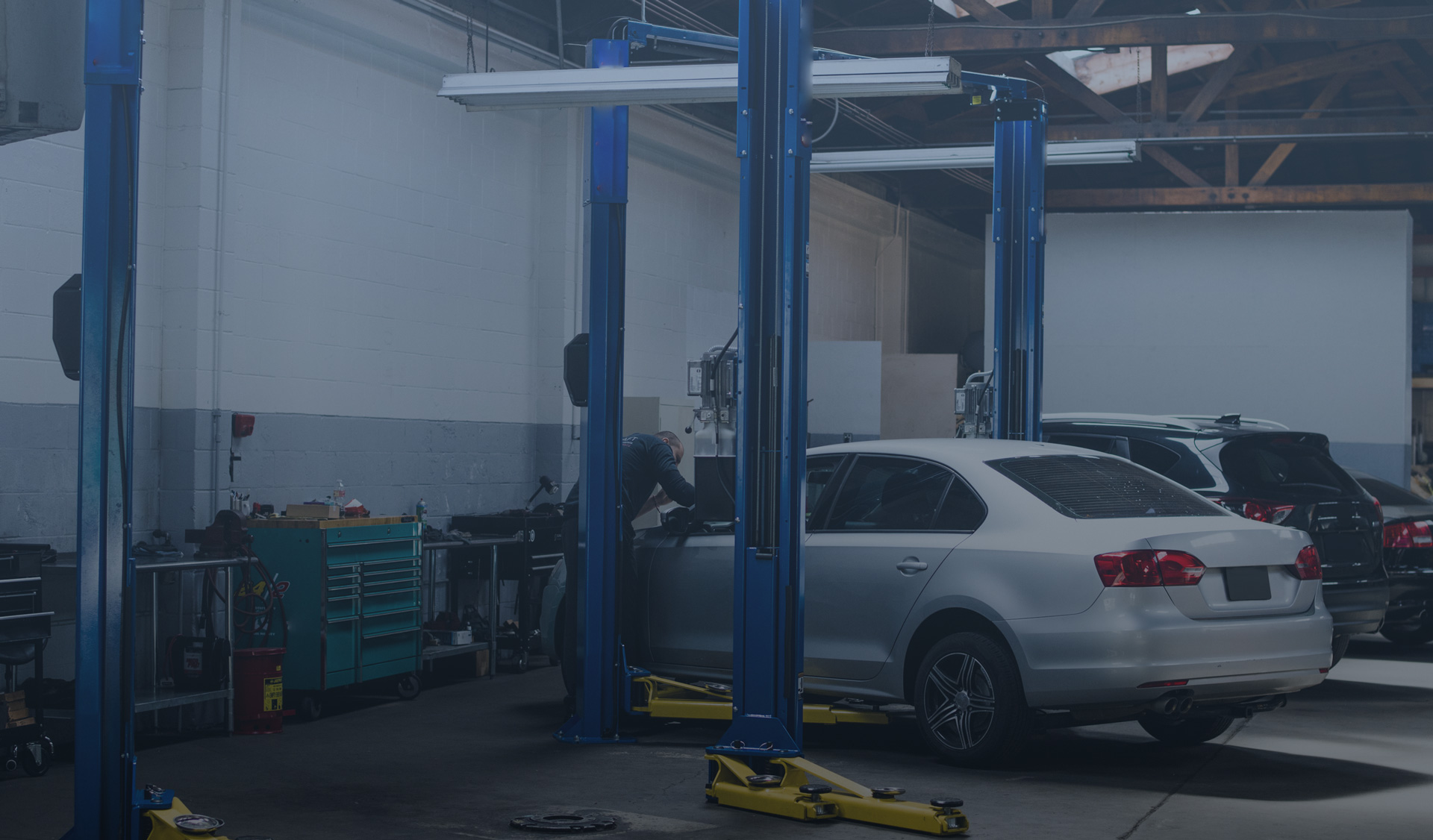 Engine & Transmissions
Engine or transmssion light come on?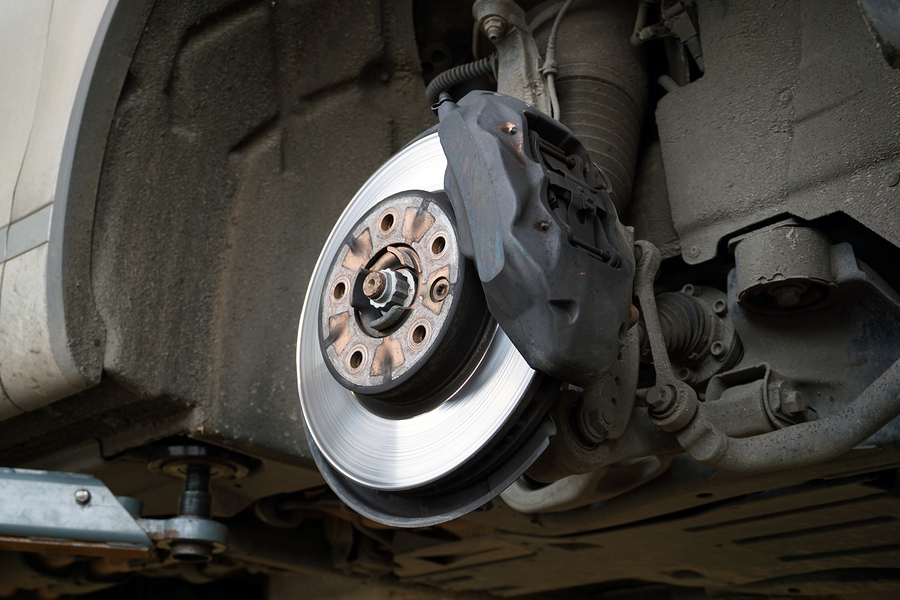 Brake Repair & Replacement
Same day brake repair & replacement service Available.
Full Service Auto Shops
Satisfaction Guaranteed
Discount Muffler, Brake & Automotive
Discount Muffler, Brake & Automotive
80 E Berkshire
Crystal Lake,
Illinois
60014
Carpentersville
Discount Muffler, Brake & Automotive
1695 Rte. 25
Carpentersville,
Illinois
60110