Exhaust Service in Gilberts, IL.
Same-Day Exhaust Service  |  FREE Estimates  |  Family and Locally Owned and Operated
Exhaust Service Available Same Day in Gilberts, Illinois.
Better Performance Starts With Our Exhaust Systems
Discount Muffler, Brake & Automotive is the place to go for all of your exhaust system service and installations. Your vehicle will leave our facility with cleaner
emissions
 results and higher performance. We've been providing service to our loyal customers for over 30 years with our family-friendly and affordable auto services. Don't forget our valuable 
coupons
to take advantage of our money-saving offers!
Our Exhaust System Services Include:







A vehicle's exhaust system is a huge component to the entire emissions system. If the exhaust system or catalytic converter isn't functioning properly, it can be noisy, a "check engine" light can pop up, and your vehicle may fail the state-mandated emission test. That's because the exhaust system converts pollutants into less harmful byproducts making your automotive burn fuel cleaner. Gases from the exhaust are collected from the cylinder head in the engine by an exhaust manifold. The exhaust manifold functions like to a funnel, diverting exhaust gases from all cylinders of the engine. From there, it expels the gases through a single opening. The exhaust system also controls the precise supply of backpressure into the engine to improve its fuel-burning efficiency and improve overall performance.
Visit any one of our 3 locations for an exhaust system inspection or repair or email us!
"

This is the place to go! Great customer service Ashley is awesome! I bring both cars here. And have referred friends here too! Great people here give them a try!
"
– Joe C.
"I was referred here by a friend. They took extreme care of my 1996 LX450 and now my 2006 Mercury Grand Marquis. The place is priced better than anyone else I've taken my car to and they do a great job. Joe is a great mechanic and Ashley is always kind and patient when I am describing my issues. Great establishment, highly recommended!"
– Nicolas C.
More Services
In addition to exhaust system service in Gilberts Illinois, come see us for the following automotive services available at our all of our 3 locations. 
Oil Change & Maintenance
We can accommodate your vehicle's oil changes & are here for all of your automotive maintenance needs.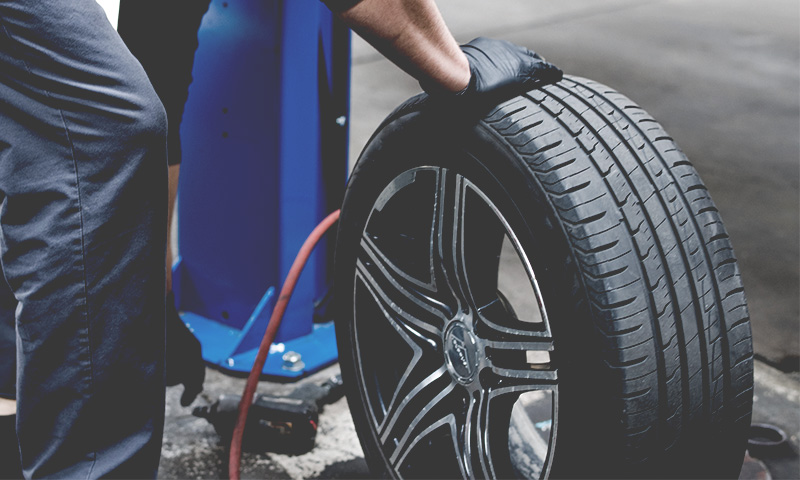 Steering & Suspension
Our professionals can repair and replace your shocks and struts and fix your chassis needs.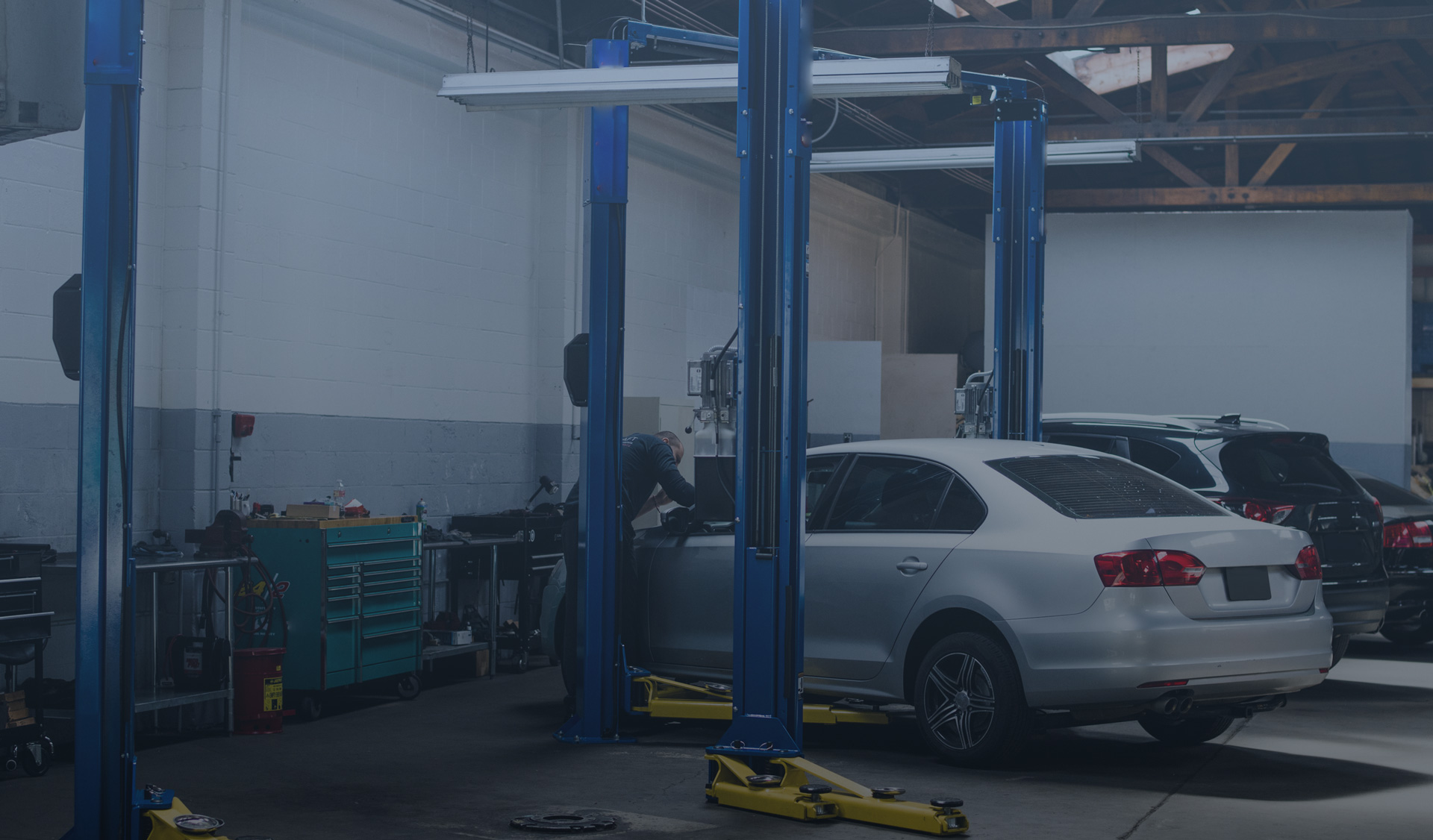 Engine & Transmissions
Did your engine or transmission light flip on? Call us for a diagnostic test.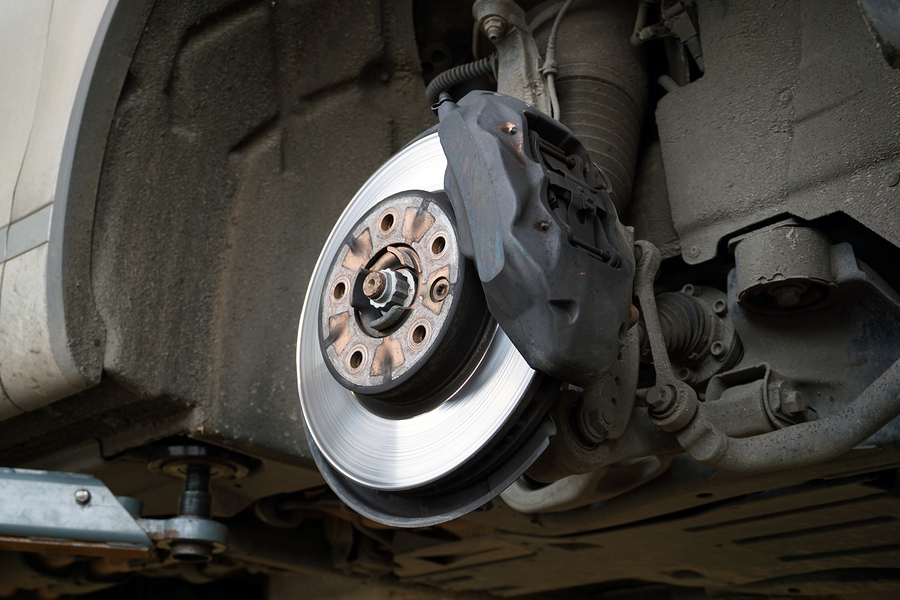 Brake Repair & Replacement
We offer same day brake repair & replacement service for your convenience.
Full Service Auto Shops
Satisfaction Guaranteed
Discount Muffler, Brake & Automotive
Discount Muffler, Brake & Automotive
80 E Berkshire
Crystal Lake,
Illinois
60014
Carpentersville
Discount Muffler, Brake & Automotive
1695 Rte. 25
Carpentersville,
Illinois
60110