Exhaust Service in Cary, IL.
Same-Day Exhaust Service  |  FREE Estimates  |  Family and Locally Owned and Operated
Exhaust Service Available Same Day in Cary, Illinois.
Better Performance Starts With Our Exhaust Systems
Visit us today Discount Muffler, Brake & Automotive for your exhaust system service and installations. Your vehicle will leave with cleaner
emissions
 results and higher performance. We have been providing service to our loyal customers for over 30 years with our family-friendly and fairly-priced auto services. Don't miss our
coupons
to take advantage of our money-saving offers!
Our Exhaust System Services Include:







A vehicle's exhaust system is necessary to the entire emissions system. If the exhaust system or catalytic converter isn't working, it can be noisy, a "check engine" light can turn on and your vehicle may fail the state-required emission test. That's because the exhaust system converts pollutants into less harmful byproducts. Gases from the exhaust are collected from the cylinder head in the engine by an exhaust manifold. The exhaust manifold operates similar to a funnel, diverting exhaust gases from all cylinders of the engine, and then then expels them through a single opening. The exhaust system also regulates the precise amount of backpressure into the engine to improve its fuel-burning efficiency and improve performance.
Visit any one of our 3 locations for an exhaust system inspection or repair or email us!
"

I spoke with Ashley a couple of times before bringing my car in and she was super helpful. We determined that someone had cut the pipe and stolen the catalytic converter. Discount Muffler was able to custom shape a pipe to replace mine at a substantial discount. I would definitely come here again!
"
– Craig T.
"I had a flexible exhaust piece that had failed on my car. Discount Muffler and Brake in Palatine gave me a very low price quote in just 15 minutes. They then completed the job in about 90 minutes. Their work, which included a little bit of fabrication/welding, looked quite professional. I'm very impressed. As a side note their waiting area and bathroom is also very pleasant/clean."
– Michael F.
More Services
We offer exhaust system service in Cary Illinois, but we also additionally the following automotive services at our all of our 3 locations. 
Oil Change & Maintenance
Come see us for your vehicle's oil changes & all of your automotive maintenance needs.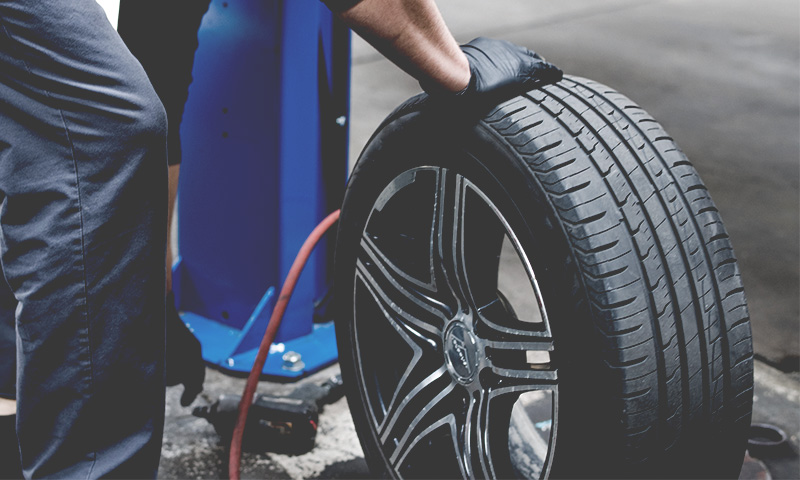 Steering & Suspension
Our technicians can repair all your shocks, struts and chassis needs.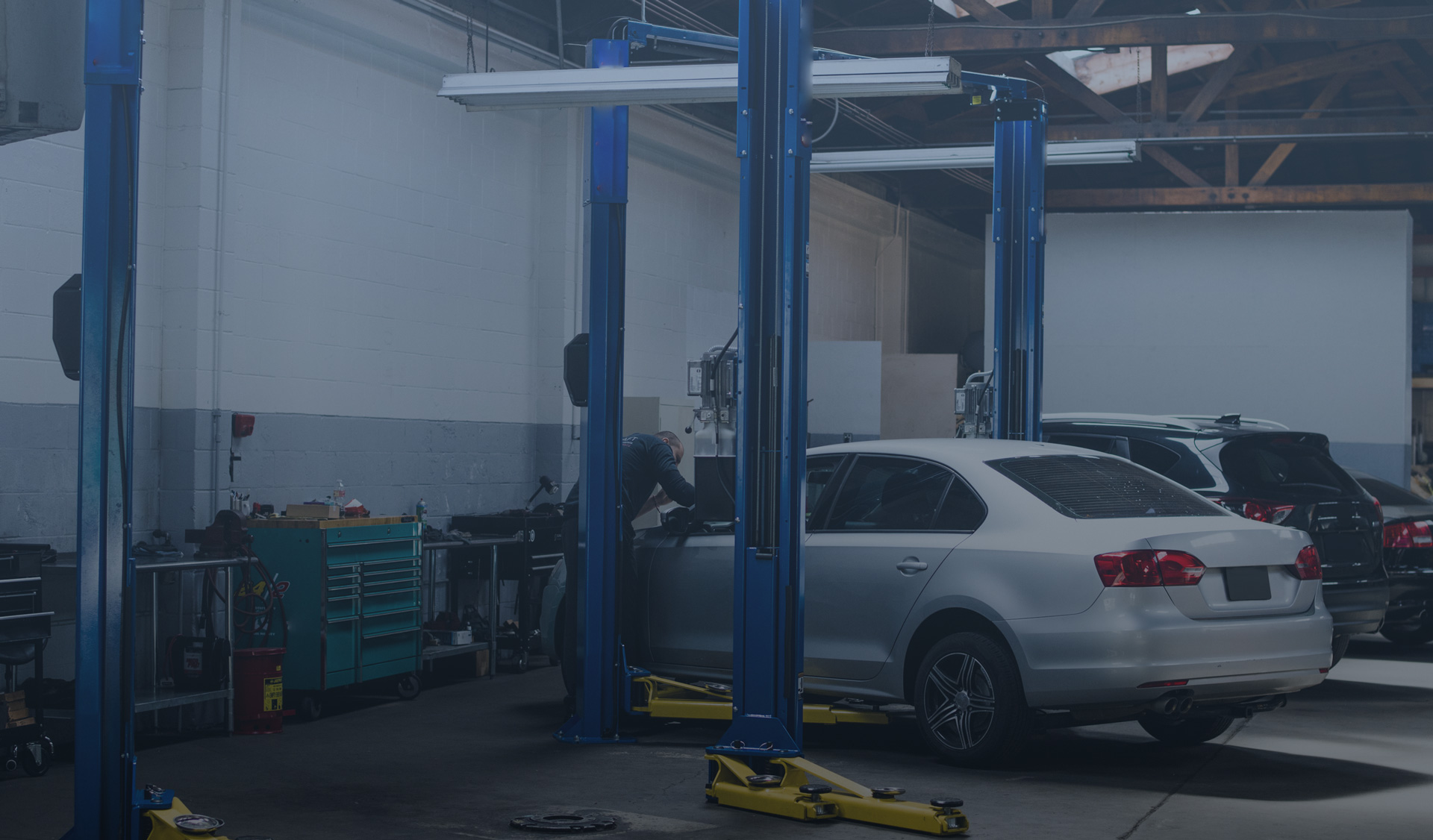 Engine & Transmissions
Did your engine or transmission light pop up? Call us for a diagnostic test.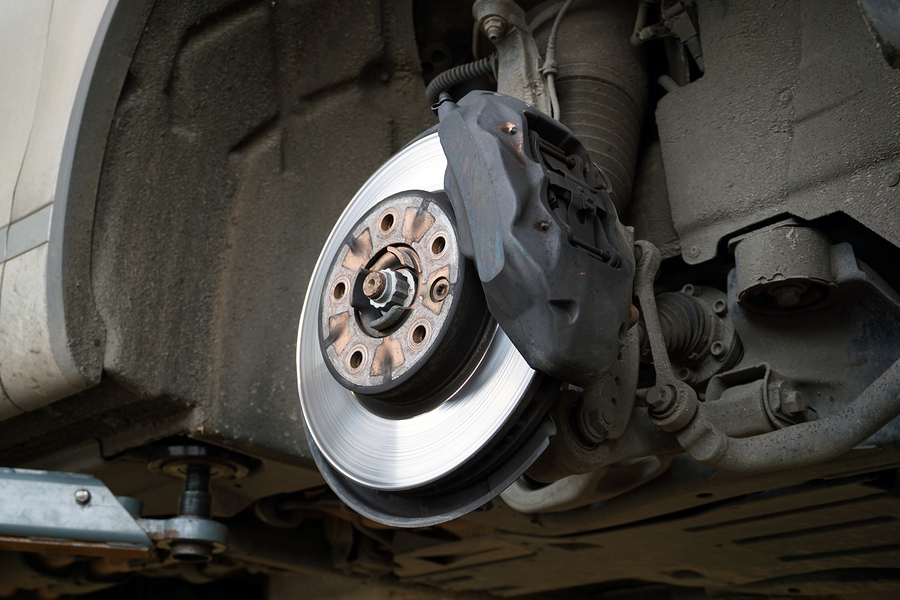 Brake Repair & Replacement
We have same day brake repair & replacement service for your convenience.
Full Service Auto Shops
Satisfaction Guaranteed
Discount Muffler, Brake & Automotive
Discount Muffler, Brake & Automotive
80 E Berkshire
Crystal Lake,
Illinois
60014
Carpentersville
Discount Muffler, Brake & Automotive
1695 Rte. 25
Carpentersville,
Illinois
60110