Exhaust Service Barrington Hills
Same-Day Service  |  FREE Estimates  |  Family and Locally Owned and Operated
Same Day Exhaust Service Near Barrington Hills Illinois.
Better Performance Starts With Our Exhaust Systems
For cleaner emissions and better performance from your vehicle, visit Discount Muffler, Brake & Automotive for our exhaust system service and installations. We have been serving customers for over 30 years with our family-friendly and affordable auto services.
Have you recently failed an emissions test? We can help! Our team of mechanics will address your emissions problem and get you passed on your next screening. 
Our Exhaust System Services Include:







The exhaust system is also an integral part of your vehicle's emissions system. A malfunctioning exhaust system or catalytic converter can cause excessive noise, a check engine light, and may cause your vehicle to fail the state required emission test. An automotive exhaust system converts pollutants into less harmful byproducts, and directs exhaust gases so they can be used to heat air and fuel before they go into the engine's cylinders to be burned. The exhaust system also provides just the right amount of backpressure into the engine to improve its fuel-burning efficiency and increase performance.
If any of your your exhaust system's components is failing, it could affect your gas mileage and the quality of air around you. Stop in any one of our 3 locations for an exhaust system inspection or repair!
Discount Muffler, Brake & Automotive recommends having your vehicle's exhaust system inspected annually. An exhaust inspection will consist of the following:
 

Inspecting that mounts are safe & secure

 

Inspecting your exhaust pipelines so there are no fractures, crakes or blockages

 

Checking your catalytic converter– the devise that redirects dangerous emissions

 

Evaluating oxygen sensors

 

Checking exhaust manifolds and gaskets for wear

 

Inspecting the muffler for indicators of rust, wear or damage
More Services
In addition to performing exhaust system service near Barrington Hills Illinois we also offer the following automotive services at our all of our 3 locations. 
Oil Change & Maintenance
Visit us for your oil changes & auto maintenance needs.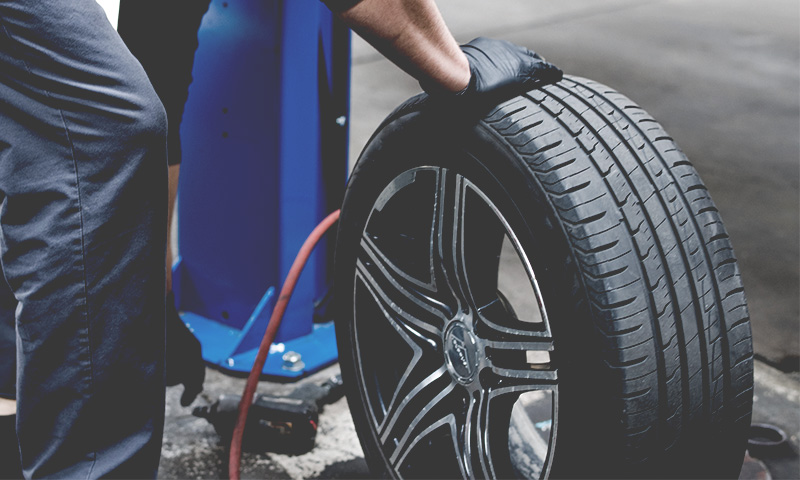 Steering & Suspension
Our technicians can help with all your shocks, struts and cassis needs.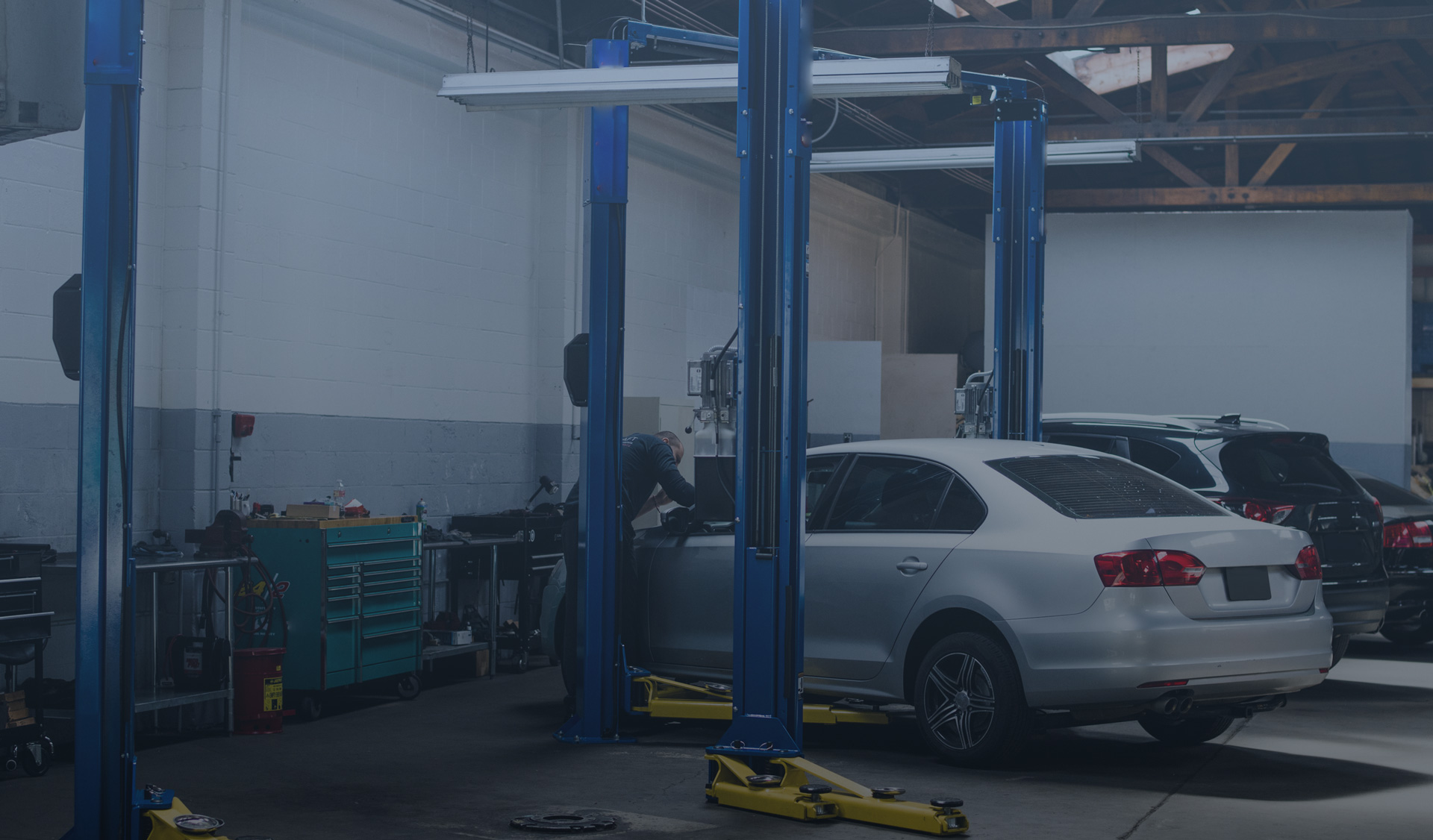 Engine & Transmissions
Engine or transmssion light come on? We can see you same day!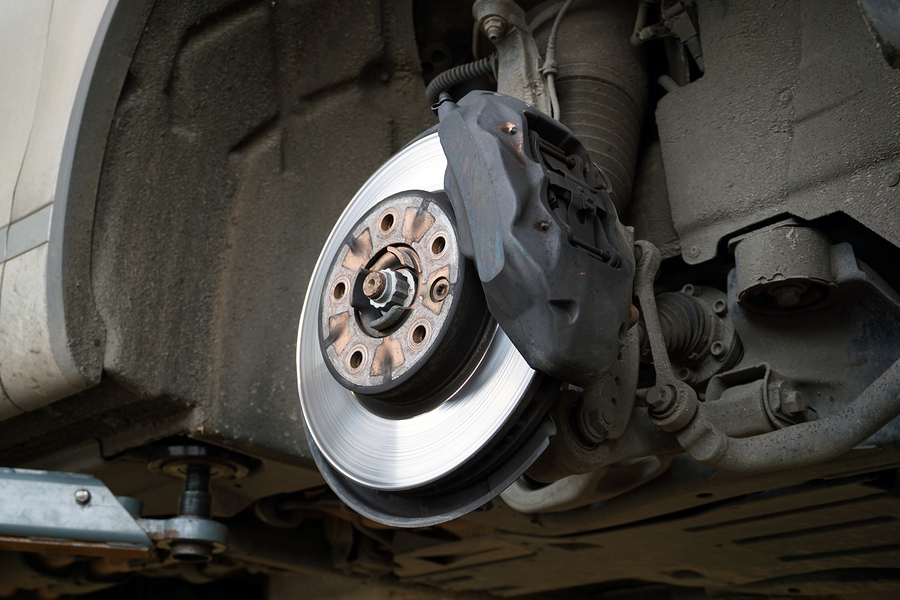 Brake Repair & Replacement
Same day brake repair & replacement service Available.
Full Service Auto Shops
Satisfaction Guaranteed
Discount Muffler, Brake & Automotive
Discount Muffler, Brake & Automotive
80 E Berkshire
Crystal Lake,
Illinois
60014
Carpentersville
Discount Muffler, Brake & Automotive
1695 Rte. 25
Carpentersville,
Illinois
60110