Brake Service Near Crystal Lake
Brake Inspections, Brake Repair and Brake Pad Replacement service is available at our 3 convenient locations near Crystal Lake, Illinois
Brake Service Near Crystal Lake
Stay Safe on the Road With Brake Repair Service from Discount Muffler, Brakes & Automotive!
When you're on the road, your vehicle's braking system is your first line of safety. The professionals at Discount Muffler, Brake & Automotive have a solid reputation of providing Crystal Lake residents with dependable, affordable brake repair and replacement services. Our ASE-certified technicians can make most repairs on the same day you bring your vehicle into one of our convenient locations.
Our Brake Services Include: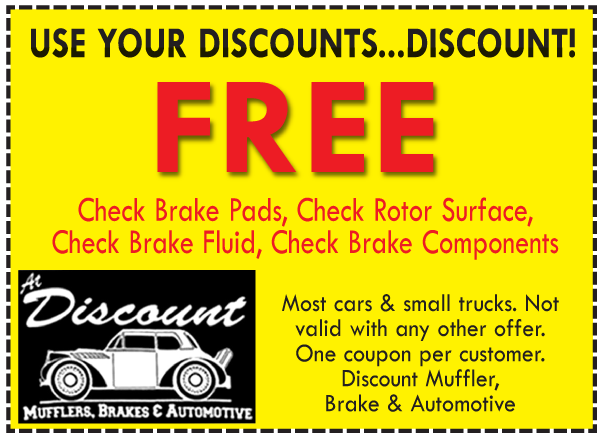 Common signs your vehicle needs brake repair
Putting off addressing your vehicle's brake issues can lead to more costly repairs. Any reputable auto mechanic will advise that you have your brakes inspected each year, or even sooner if you happen to notice any of the following conditions –
• Your brake warning light comes on
• You hear a grinding or squealing sound when braking
• Your rims and wheels begin appear dirtier than usual
• You feel a pulsation or sponginess when braking
• Your vehicle starts to shake or pulse when braking
Why is regularly scheduling brake service so essential? One word: Safety! In order to effectively stop your vehicle, your vehicle's brakes should always be in excellent working order, not worn down to the rotors. We even stress having your brakes inspected a couple times a year. It's easy! The next time you're in for an oil change, just ask us and we'll happily run an inspection! Considering that this is a system that you depend on each time you get behind the wheel, it is very important that you make sure not to neglect any brake issues. Remember, if you put off addressing braking issues, the repairs can be more costly. 
Brake Components & Services We Provide
Anti-Lock Brake System
Anti-lock Brake Systems (ABS) ensure that a vehicle's wheels don't stop rotating during braking. This helps prevent the car from skidding and gives the driver greater control. If your ABS light, don't ignore it, visit Discount Muffler, Brake & Automotive as soon as you can and we'll give your vehicle's system a FREE inspection. 
Brake Hoses & Brake Fluid
A vehicle's brake hose is a tube that carries pressurized brake fluid from the master cylinder to the brakes. It's essential that this hose isn't crushed because that can cause a lagged or slow brake. A leak in the hose can cause the brake, or the entire brake system, to fail. A brake hose isn't something that necessarily needs to be replaced frequently, but it should be replaced at the first sign of cracking or wear and tear. If not, air can get into brake fluid which can cause it to become corosive over time. Ask one of our skilled technicians about having your brake fluid flushed today.
They fixed my brakes and gave me an oil change for a very reasonable 316$ they did good work I'll definitely be going back in the future if I need something highly recommended.
These guys just saved me $1500 on an exhaust manifold repair. I was quoted by another shop they would have to pull the engine to replace broken manifold bolts. Discount muffler fixed them by other means. THESE GUYS ARE AWESOME! Great to have an honest shop to rely on. Will return for all my service.
My new go-to auto repair shop! Great communicators and customer service!
I had a flexible exhaust piece that had failed on my car. Discount Muffler and Brake in Palatine gave me a very low price quote in just 15 minutes. They then completed the job in about 90 minutes. Their work, which included a little bit of fabrication/welding, looked quite professional. I'm very impressed. As a side note their waiting area and bathroom is also very pleasant/clean.
My family have been going here for many years. We are always happy with the service. They have always been honest and fair. If you have to have service on your vehicle, you should check out Discount Muffler Brake & More. Joe is the guy to see. He's awesome!
Had a great experience with the staff, timeliness of service (muffler), price, honesty of service needed and staff went above and beyond to help with a check engine light. I would give them above 5 Stars if i could. Highly recommend this establishment for car service.
More Automotive Services Available Near Crystal Lake, Illinois
In addition to performing brake service for all makes and models of vehicles we also offer the following automotive services at our 3 locations.
Oil Change & Maintenance
Same day oil changes and general automotive maintenance.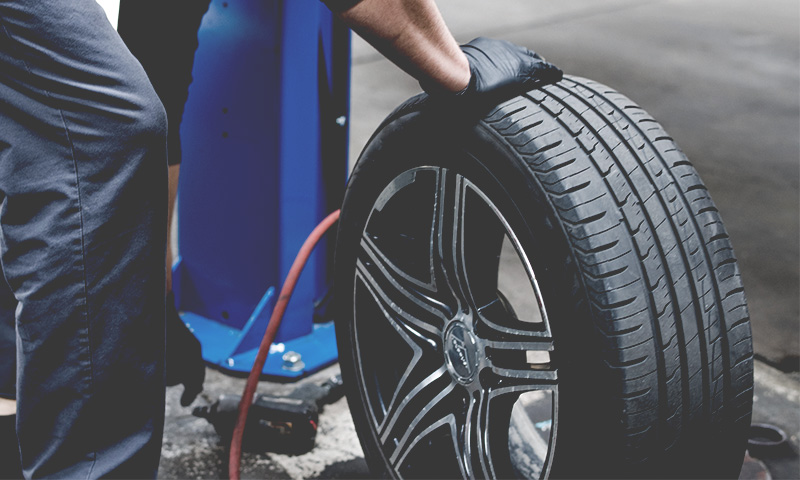 Steering & Suspension
Shocks and struts, Ball joints, Springs, Chassis repair, Tie rods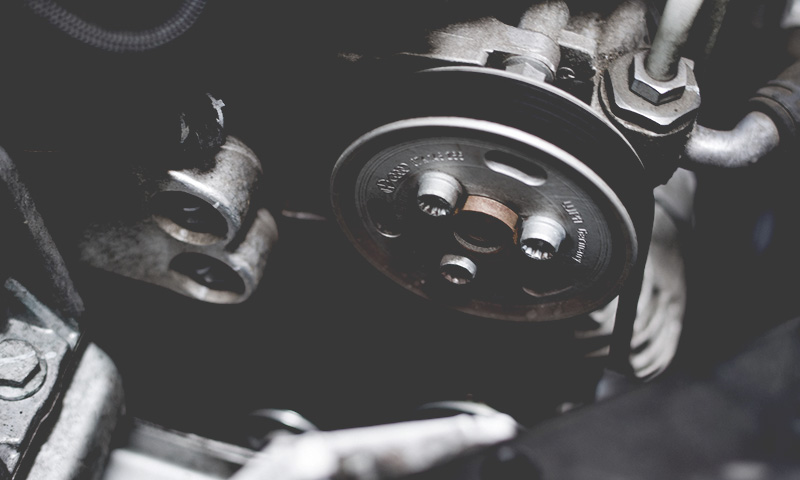 Engine & Transmission
Engine or transmission light come on? We can help.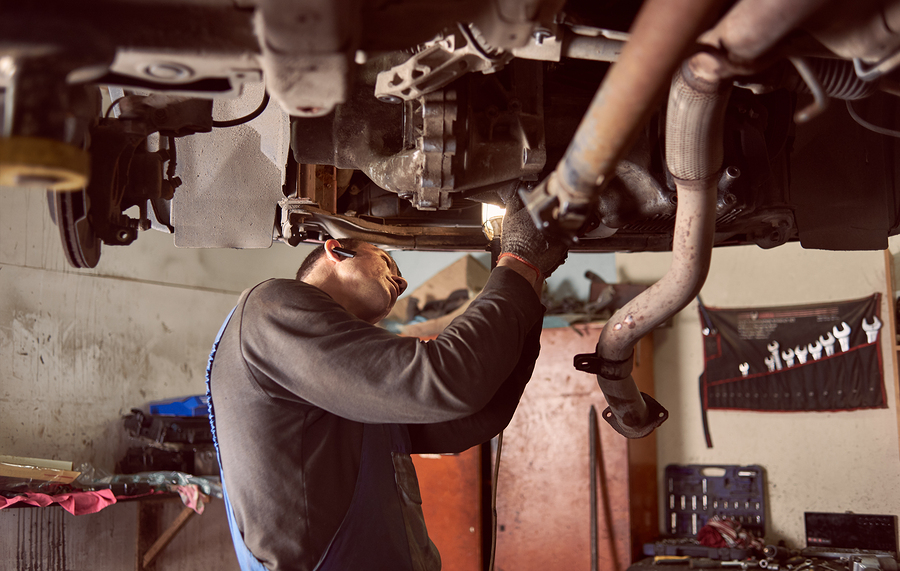 Exhaust Systems
Our technicians can install custom exhaust systems, new mufflers, pipes, and catalytic converters.
Full Service Auto Shops
Satisfaction Guaranteed
Discount Muffler, Brake & Automotive
Discount Muffler, Brake & Automotive
80 E Berkshire
Crystal Lake,
Illinois
60014
Carpentersville
Discount Muffler, Brake & Automotive
1695 Rte. 25
Carpentersville,
Illinois
60110